TRAFCON Products:
Made in the USA. 
97.3% recyclable! 
Powder Coating technology provides highly durable, weather-resistant components removing the need for solvents!
We offer manufacturing flexibility from design concept to prototype to production.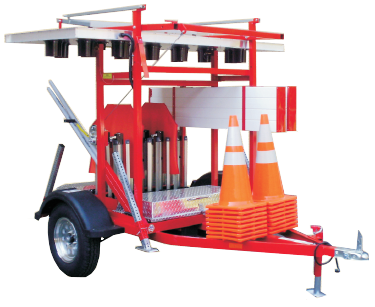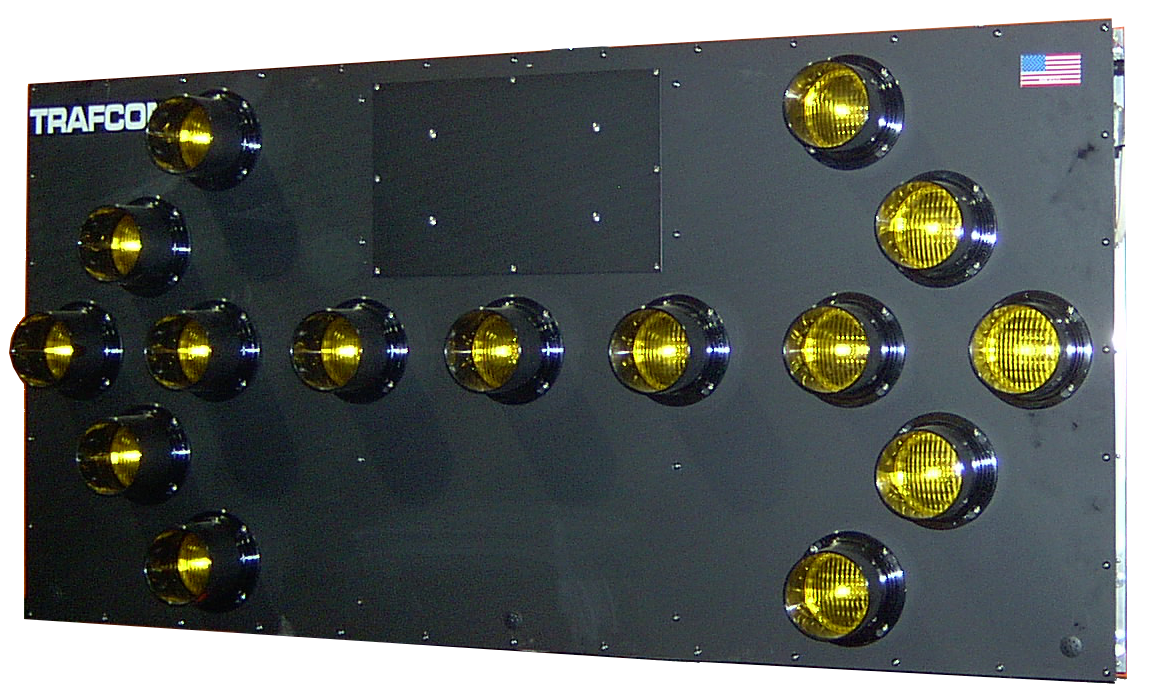 ARROW BOARDS
TRAFCON is a quality manufacturer of a complete line of Arrow Boards in trailer with solar or diesel-power, vehicle and skid mounts for all your advance warning needs.
MESSAGE BOARDS
TRAFCON Portable Changeable Message Signs (PCMS) are Solar powered and Eco-friendly!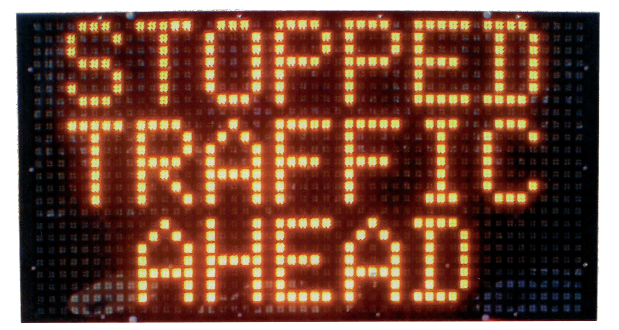 Contact our Sales Team now!
To learn more about our products or place an order, call (717)-691-8007 or email [email protected]

TRAFCON Industries, Inc.
81 Texaco Road
Mechanicsburg, PA 17050
Office: (717)-691-8007
Fax: (717)-795-1938