TRAFCON brings your Arrow Board back to life!
Redeploy your existing assets! How much greener can you get?
We provide parts and service to refurbish or upgrade your existing Arrow Board, trailer or vehicle-mount.
Redeploy your old equipment using today's technology.
Our T8500 models (48X96) offer 15 or 25 lights with a wireless option.
For the price of most outdated controllers, we provide a new arrow board and controller.
Time-saving replacement – most trailer mounted boards are held in place with 4 bolts, 2 solar leads and a control cable.
Easy step replacement:
Remove old board and hardware
Install old hardware onto new board as needed
Install board onto framework
Install remote
Power up arrow board and you're ready for deployment!
Contact TRAFCON Sales Staff today!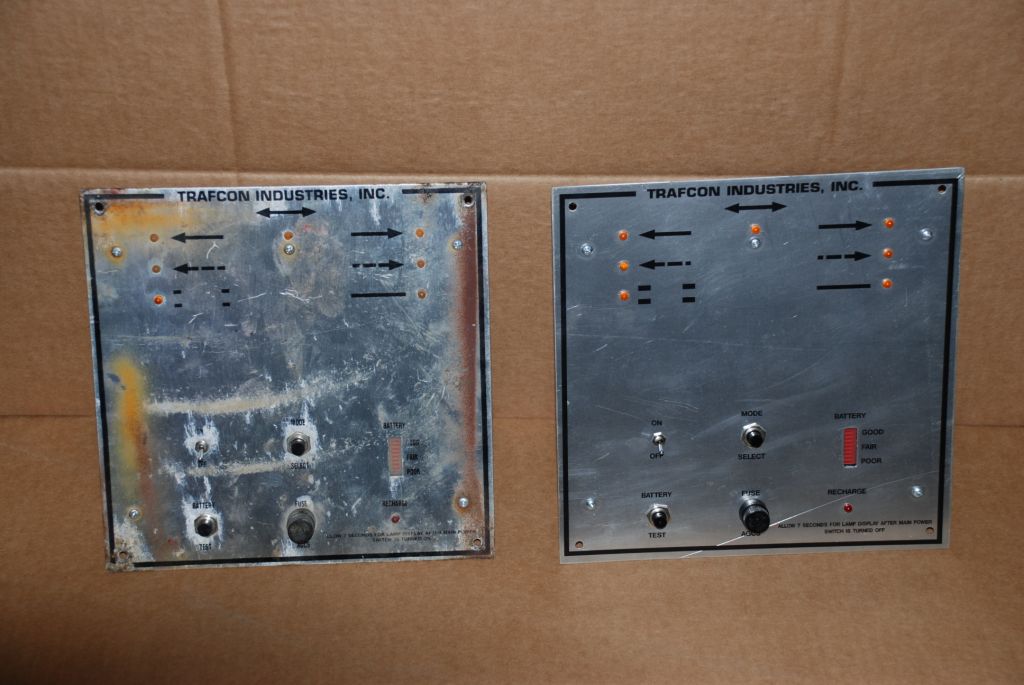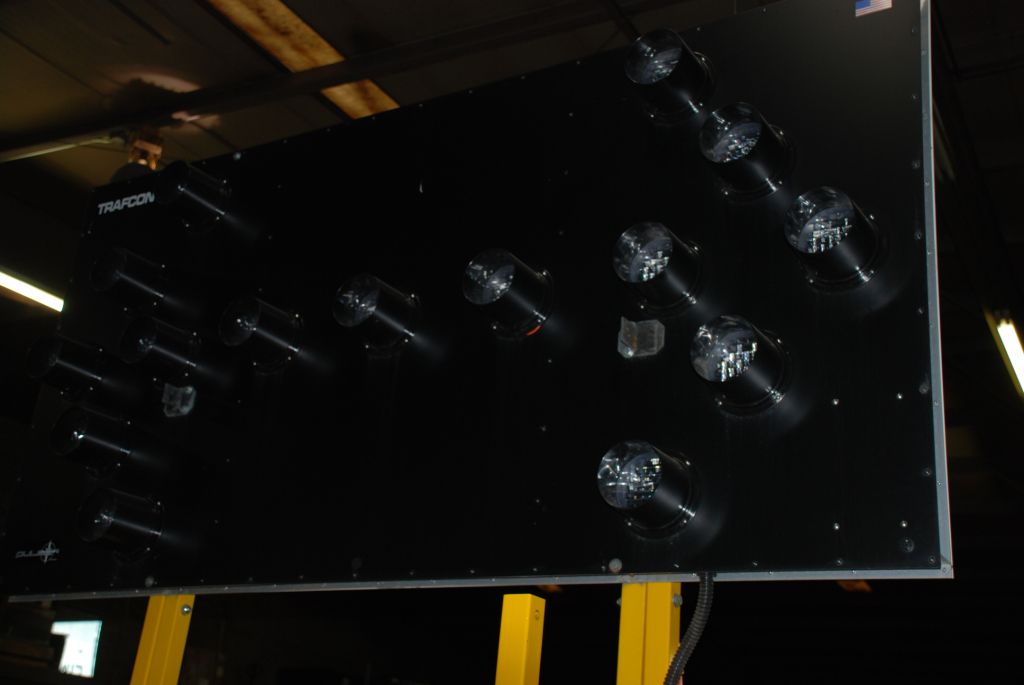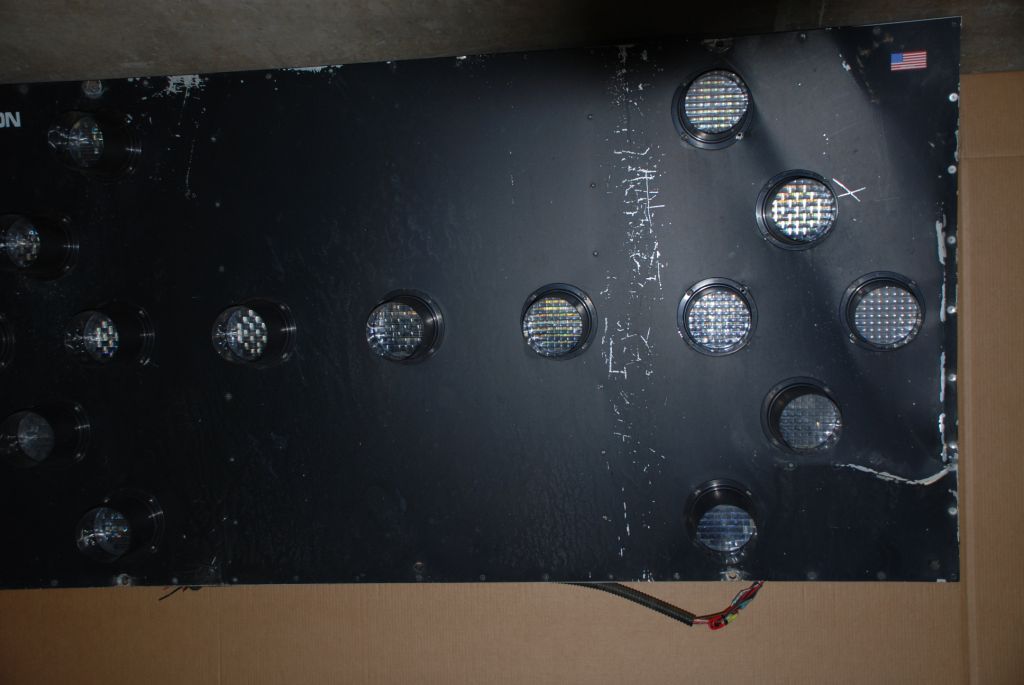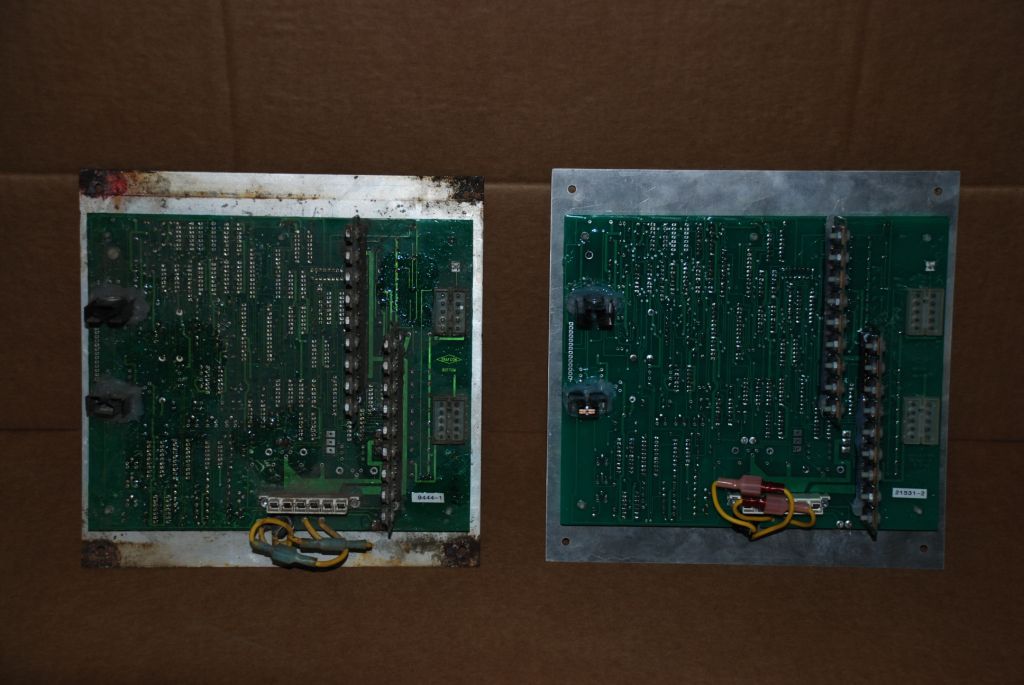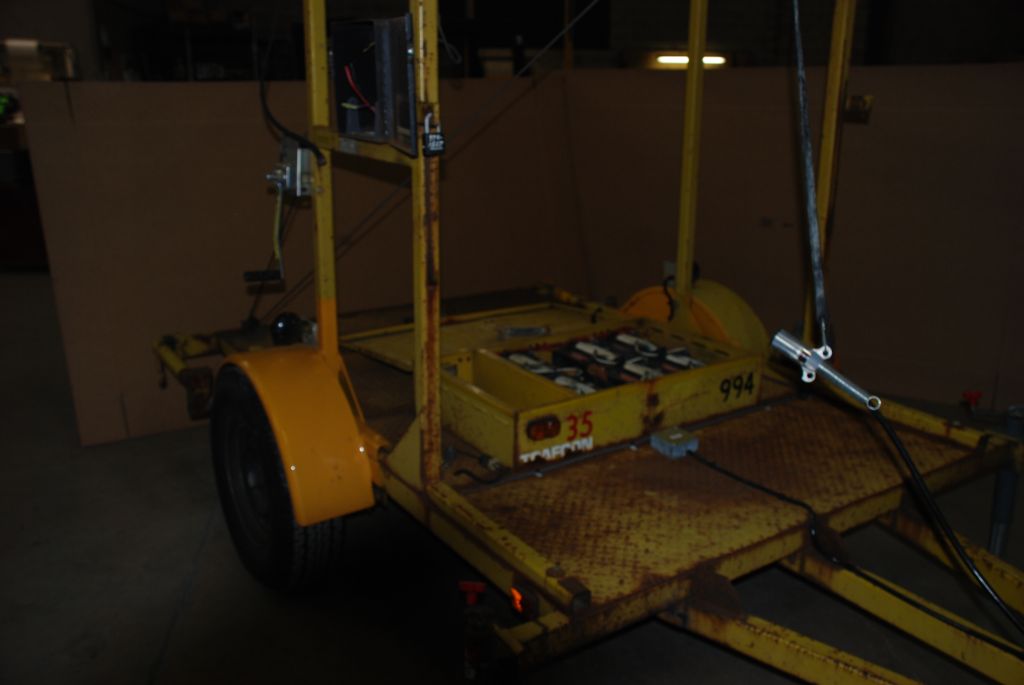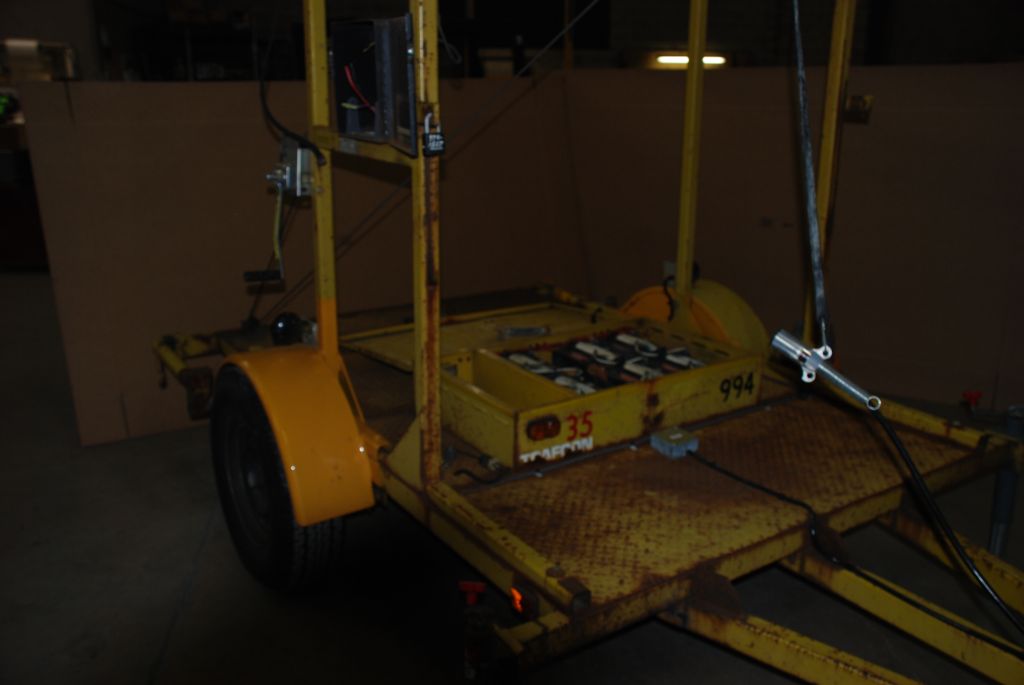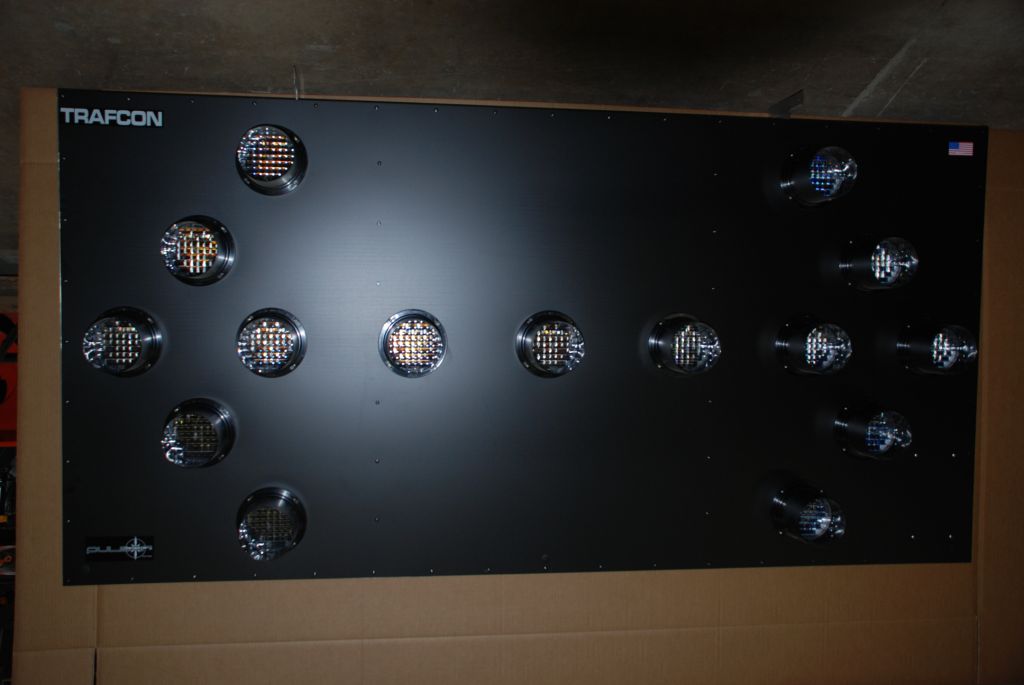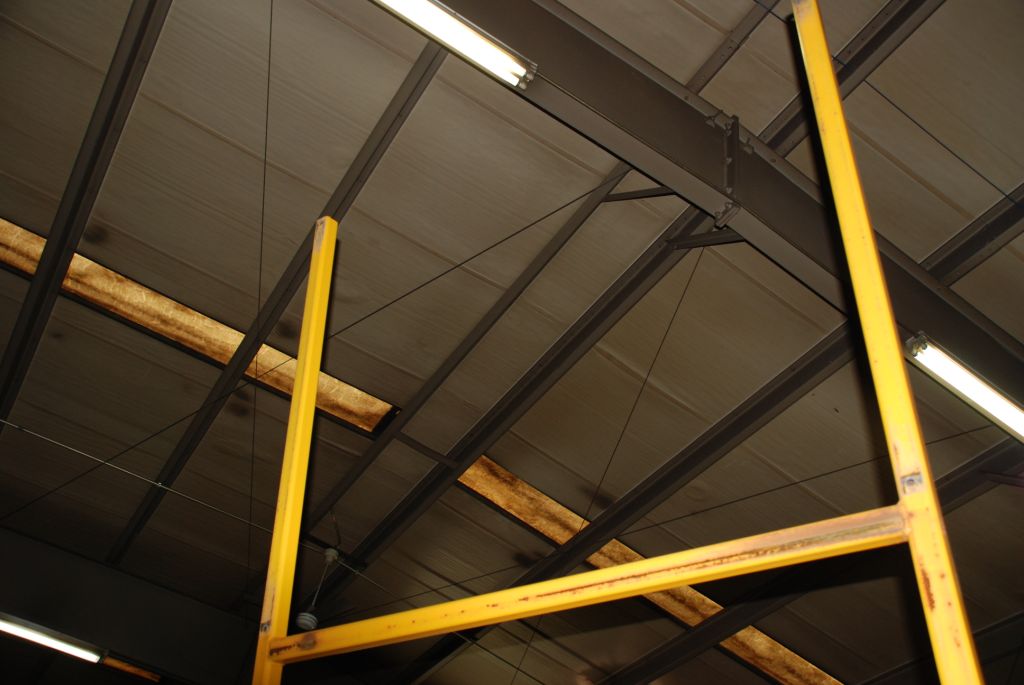 Contact our Sales Team now!
To learn more about our products or place an order, call (717)-691-8007 or email [email protected]

TRAFCON Industries, Inc.
81 Texaco Road
Mechanicsburg, PA 17050
Office: (717)-691-8007
Fax: (717)-795-1938