Speed Display Trailers
Specifications
All TRAFCON trailers are built with NATM Approved Compliance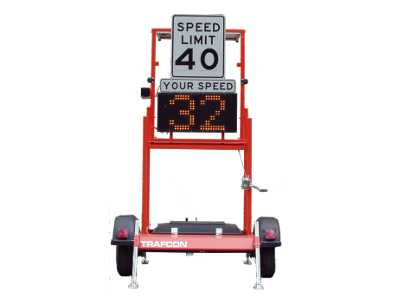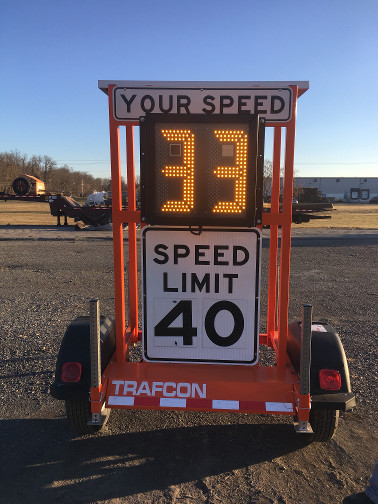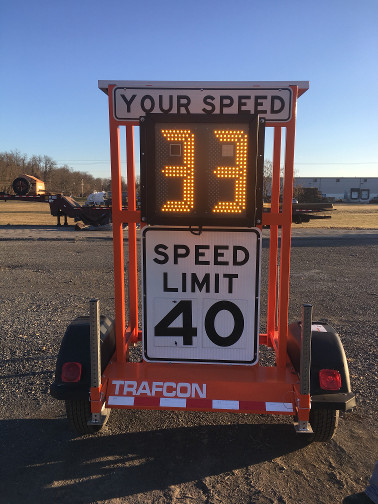 Complete the customization form below to have a Customer Sales Representative contact you.
Contact Sales for Prices - Prices subject to change without notice.
3rd Party UPS - Add $10 Processing Fee
3rd Party LTL - Add $60 Processing Fee
Effective April 3, 2017
Prices Subject to Change without Notice
Contact our Sales Team now!
To learn more about our products or place an order, call (717)-691-8007 or email sales@trafcon.com

TRAFCON Industries, Inc.
81 Texaco Road
Mechanicsburg, PA 17050
Office: (717)-691-8007
Fax: (717)-795-1938